Stay up to date on ASPREE news and events
Page updated: July 20, 2021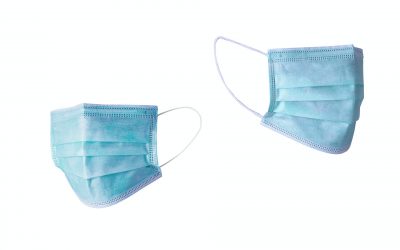 About ASPREE-XT study activity during COVID-19 in the United States. In light of public health recommendations to help slow the spread of Coronavirus (COVID-19) in the community, ASPREE-XT is conducting both face-to-face visits and phone calls,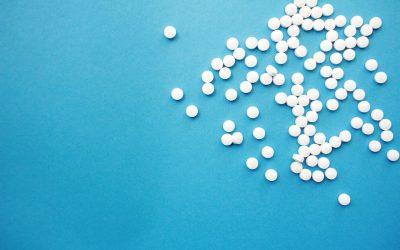 Researchers at Monash University and the Berman Center for Outcomes and Clinical Research report that aspirin does not reduce the risk of Alzheimer's disease, mild cognitive impairment, or cognitive decline in older adults.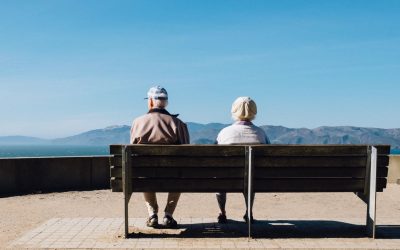 Daily low-dose aspirin does not prevent depression in healthy older adults, reports the ASPREE-D (depression) sub-study, the first detailed investigation of its kind.