ASPREE-XT study
visits and COVID-19
FOR PARTICIPANTS
Update contact details
FOR RESEARCHERS
View publications library
FOR CLINICIANS
ASPREE results summary
THE ASPREE PROJECT
Aspirin and Ageing Health Research
Populations around the world are ageing. The ASPREE project is a long-term multi-centre, bi-national study of aspirin and health in older adults, with the purpose to discover ways to maintain health, quality of life and independence as we age.
This landmark research has two components:
1) ASPREE (ASPirin in Reducing Events in the Elderly), a randomised, blinded, placebo-controlled clinical trial of low-dose (100mg) aspirin in healthy older adults. The trial's ground-breaking findings underpin revised international aspirin prescribing guidelines.
2) ASPREE-XT (ASPREE – eXTension) study, an ongoing, follow-up observational health study to investigate long-lasting effects of low-dose aspirin on disease, such as cancer. Additionally, it investigates a broad range of factors that contribute to the maintenance of physical and cognitive health in older adults.
Findings from the ASPREE project advance the care and wellbeing of ageing adults around the world.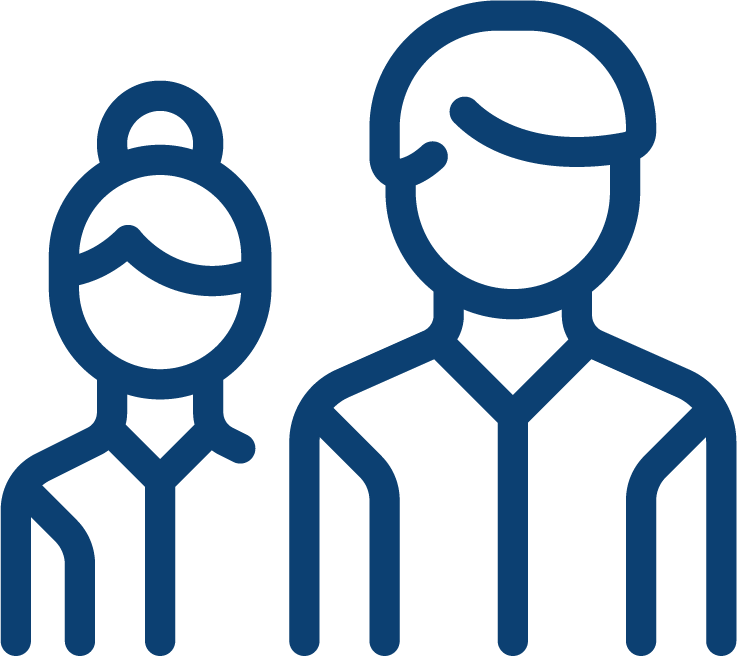 All participants – 16,703 in Australia (aged 70+ years) and 2,411 in the U.S. (minorities aged 65+ years) –  were free of dementia, significant physical disability and known cardiovascular disease at enrolment.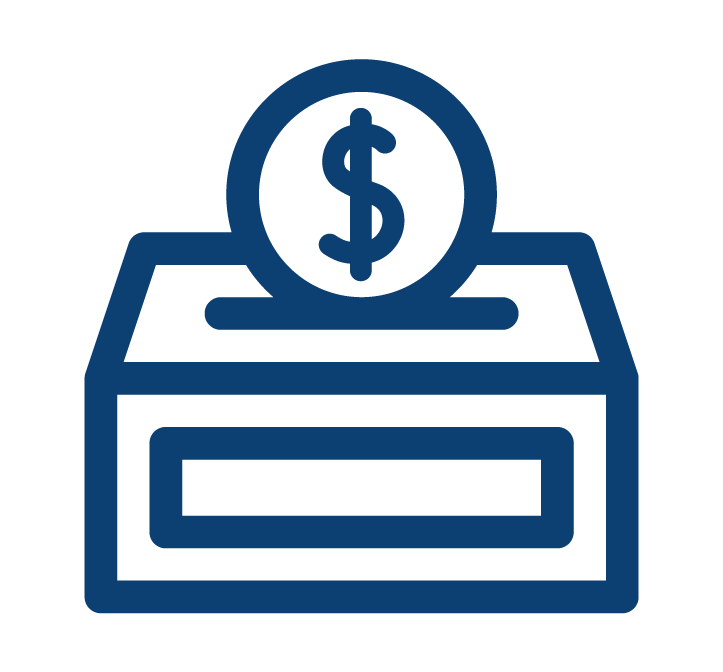 The ASPREE Project is funded by the Australian and U.S. governments and is led by Monash University in Australia and the Berman Centre for Outcomes and Clinical Research in the United States.

Thanks to the support of participants during the ASPREE project, multiple sub-studies have provided and will continue to provide, invaluable information on aspects of health and ageing.
ASPREE Trial Results
In September 2018, the ASPREE trial published results in three separate papers in one edition of the prestigious New England Journal of Medicine.
ASPREE-XT Commences
ASPREE-XT is an important follow up study into demographic, health, genomic and environmental factors that contribute to healthy ageing.
Page updated: 1 March 2021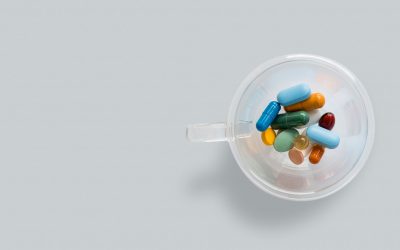 Read results and limitations of a new observational study that examines statin use and dementia and cognitive decline in ASPREE participants over an average 4.7 years.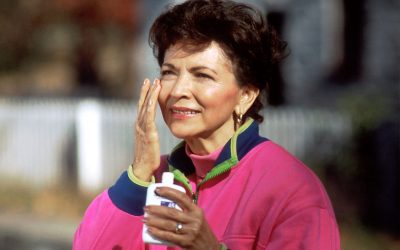 Researchers develop a new PRS risk score for melanoma older adults. Melanoma PRS showed a strong association with incident melanomas diagnosed during the ASPREE trial, and the team found meaningfully different rates of melanoma between low-, medium- and high-risk PRS groups.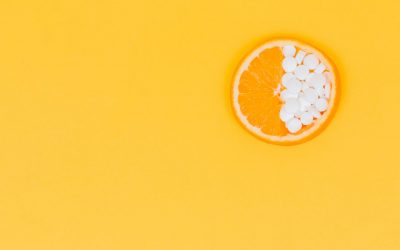 ALSOP sub-study data provides the most comprehensive information to date on complementary medicine use by community-dwelling older Australians