THE ASPREE CLINICAL TRIAL  (March 2010 – June 2017)
ASPREE (ASPirin in Reducing Events in the Elderly) was a large community-based clinical trial undertaken between 2010 and 2017 in Australia and the USA, involving 19,114 older adults: 16,703 participants from across south-eastern Australia and 2,411 from centres across the USA. While the Australian participants were mainly Caucasians aged 70 and above, approximately half of USA participants were ethnic minorities aged 65 years and older. At recruitment all participants were free of overt cardiovascular disease, dementia and physical disability.
The primary objective of the ASPREE trial was to determine whether low-dose aspirin (100mg) could prolong disability-free survival – i.e. life free of dementia or persistent physical disability. Secondary objectives aimed to determine whether low-dose aspirin reduced the incidence of cardiovascular disease, cognitive decline, depression, cancer, physical disability and major bleeding episodes.  The principal results were published in the New England Journal of Medicine in September 2018.
THE ASPREE-XT FOLLOW-UP STUDY  (June 2017 – current)
The ASPREE-XT study is continuing to follow-up ASPREE participants following cessation of the randomised (aspirin or matched placebo) treatment phase. The large majority of participants are no longer taking aspirin. This observational phase of the study is aiming to determine whether any impacts of a prolonged course of aspirin therapy are delayed, as has been suggested with some cancers. ASPREE-XT, in conjunction with various sub-studies, is also examining whether genetic, lifestyle or environmental factors that may contribute to the maintenance of health and identify other opportunities to prevent illness and disability in this age group.
Monash University leads the ASPREE project in Australia and the Berman Center for Outcomes and Clinical Research leads in the USA.
 Project Features
Large community-dwelling cohort, mostly aged >70 years at enrolment
RCT of 50% aspirin (100mg): 50% placebo for median 4.7 years
Standardised data collection and management
Endpoints adjudicated by clinical specialists blinded to treatment arm
High levels of compliance with study procedures and medication
ASPREE Sub-studies
ASPREE embedded a series of sub-studies into the project. These have explored the impact of low-dose aspirin on other conditions associated with ageing including hearing loss, macular disease, bleeding and anaemia.
Published sub-study papers include:  genomic studies, depression, epigenetics, falls and fractures, sepsis, and sex hormone studies in older women.
Page updated: 3 November 2023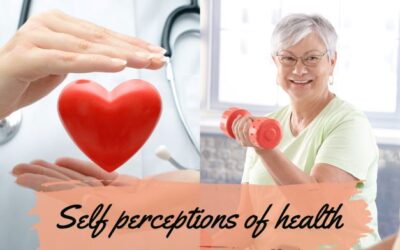 Four studies into ASPREE Health Related Quality of Life (HRQoL) data found that self-perceptions of health and wellbeing were a valuable tool in helping to identify older adults at risk of adverse health events, and may assist with health care.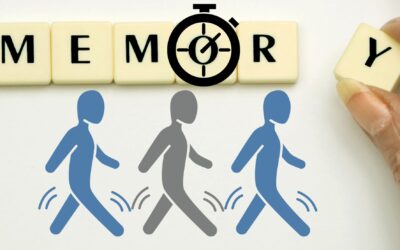 New analysis of ASPREE data shows the risk of dementia was highest in those whose gait speed and cognitive scores both declined, compared to those with these individual declines.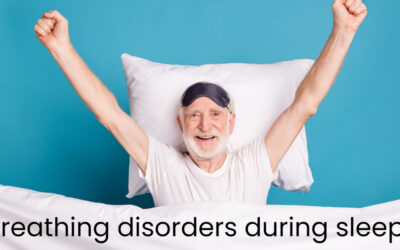 A study of data from the Australian-first ASPREE sub-study, SNORE-ASA, found sleep-disordered breathing (SDB) is linked to lower physical health-related quality of life, and slightly lower cognitive (thinking and memory) function in older adults.