The President of Golden Days FM, Melbourne's Senior Broadcast radio, recently spoke to Professor Andrew Tonkin, a senior investigator to the ASPREE trial, on the progress of the study.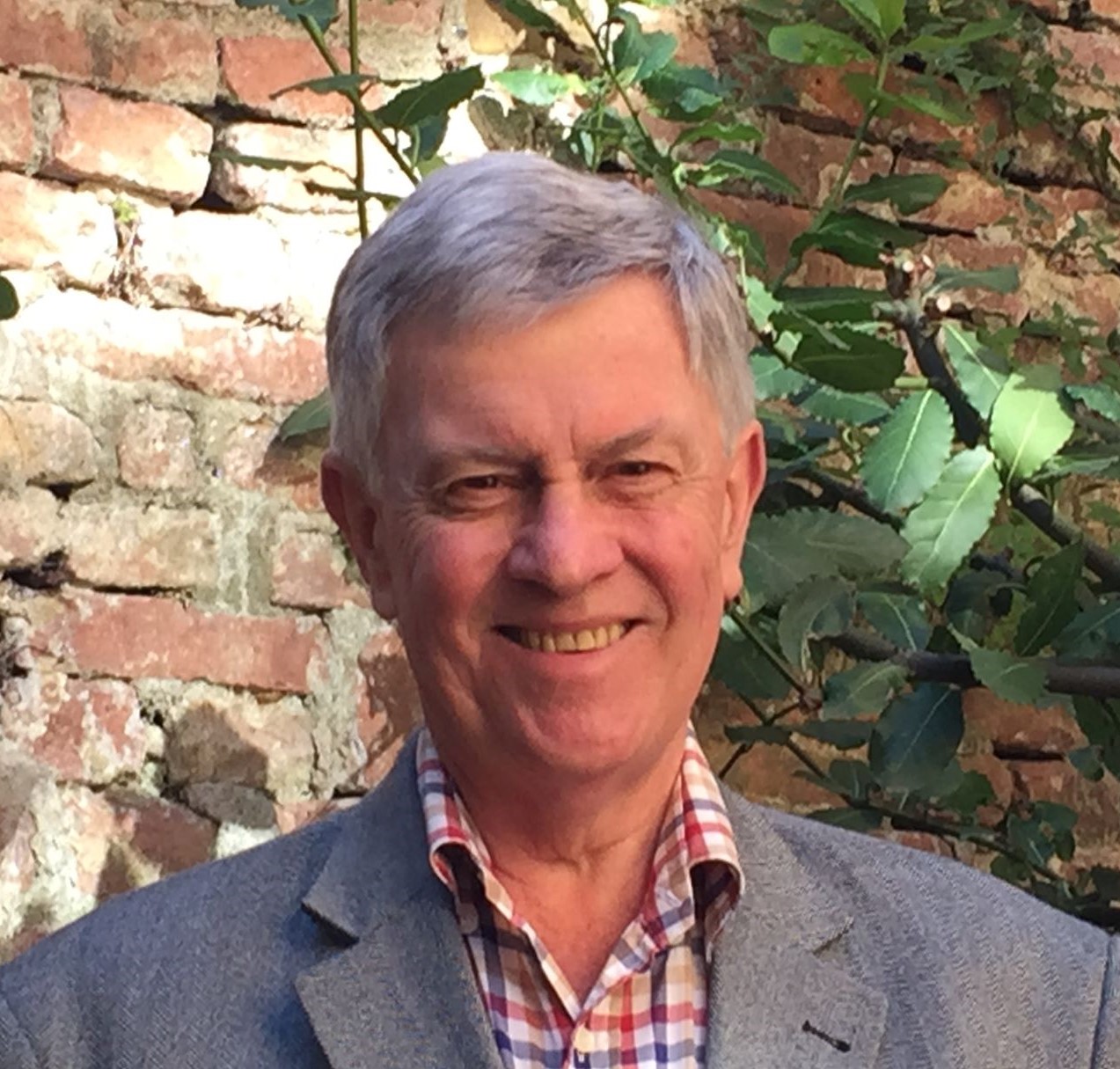 Prof Tonkin (pictured left) is Head of the Cardiovascular Research Unit at Monash University, and oversees cardiovascular aspects of the ASPREE trial. 
Our thanks to Larry James for the opportunity to discuss the study with listeners in Australia and around the world.
To listen to the interview, click here.