Presentation to local participants and guests
Ballarat weather may have forgotten it was spring, but it didn't put a dampener on meeting local ASPREE participants and guests at the region's study update today.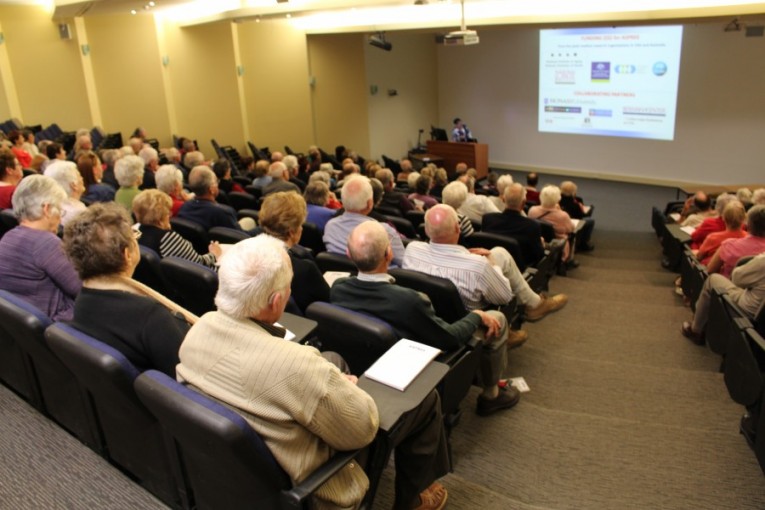 We all braved the inclement weather  – sun, sun, rain, downpour, FREEZING! (all in the space of a few hours) and look forward to the stories about the event on local Win News and in the Ballarat Courier.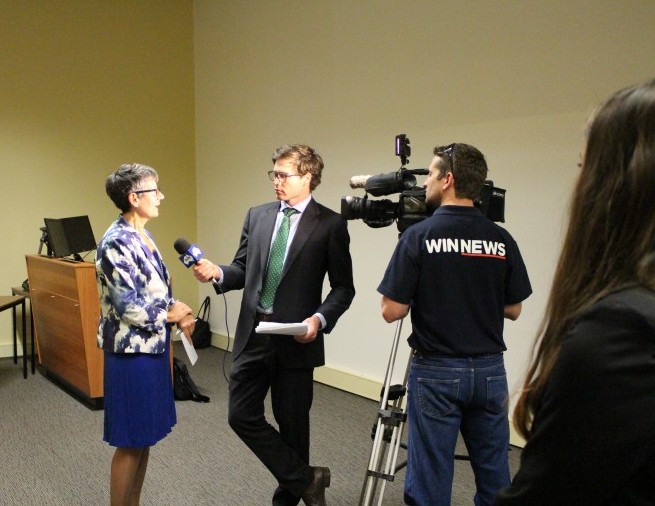 Updated 22.3.2021